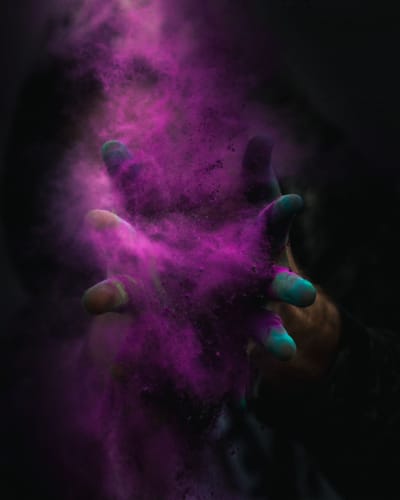 As western Canada's leading specialty coatings and powder coatings service provider, Kelver Coatings provides the industry's best, highest-quality, longest lasting abrasion, corrosion and chemical resistant coatings.
Operating from 2 locations in the North Okanagan, one location dedicated to high-end specialty custom coatings and our second location as our dedicated industrial powder coating; we are able to take on jobs ranging from small jobber projects to large volume mass projection.
We are equipped with 2 large curing ovens sized 12ftx12ftx25ft and a 8ftx8ftx25ft for all your size requirements. In-house sandblasting services are provided in a blasting room of 12ftx12ftx25ft.
Businesses:
Manufacturing
Industrial services for automotive/motorcycle/ATV/boats
Construction/finishing
Industrial sandblasting
Consumer:
Functional utility service, such as railings, stairs, etc.
Unique projects to showcase your personal "brand" in automotive, motorcycle, ATV, boating, hunting, etc.
Durable, customized items such as fishing lures, food safe, items, etc.
Sandblasting
Kelver Coatings executes the perfect balance between function and flash. We can coat your railing to protect from the outdoor elements, and then we can coat your wheels to help you stand out from the crowd while you rip the streets.
We provide industry leading customer service and a unique, welcoming showroom environment where our customers can come in, chat about your needs, see what we can do and enjoy the entire end-to-end buying experience. Our customers are the reason our business exists. When you are happy, we are successful, and everyone wins!